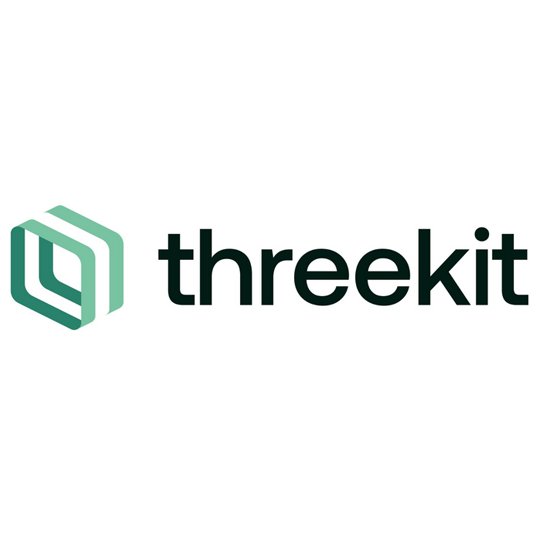 Threekit uses 3D and augmented reality to improve the eCommerce landscape, offering better customer experiences for shoppers and business buyers.

As the most awarded software platform in the 3D and AR industry, Threekit prides itself on sustainability, innovation, and teamwork.

IronPlane implements ThreeKit for clients seeking to bring the in-person experience home to their clients. From clothing and accessories to furniture and artwork, the ThreeKit solution bridges the gap for better conversions and happier customers.