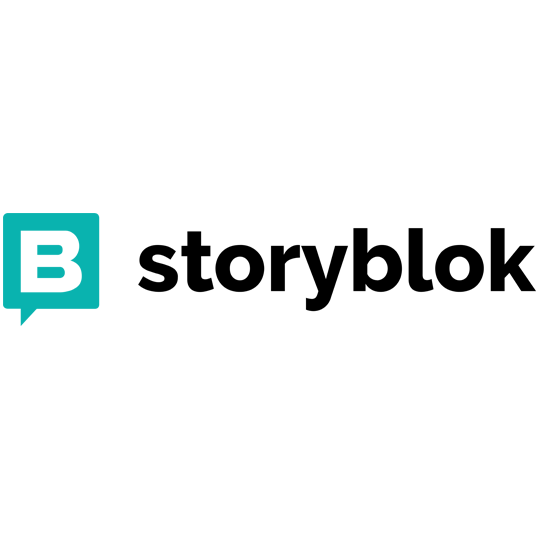 Storyblok is a content management system (CMS) that empowers developers and marketers to create better content experiences across any digital channel.

It features a cloud-native headless architecture, as well as powerful APIs and frontend SDK support for web and mobile.

When it comes to visual editing, flexible content structures, optimization, and workflows, Storyblok has it all in one place.