Choose the best fit for your business needs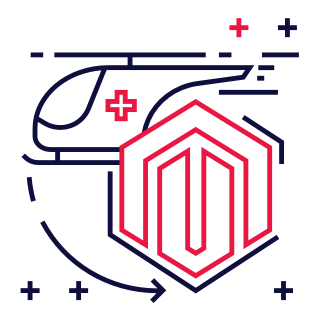 WHY CHOOSE IRONPLANE?
With more than 10 years of Magento experience, we know where to look for problems and how to repair and optimize for better performance. Whether it is poorly written code, ineffective design, or unnecessary extensions, we can help.
We offer three audits depending on your needs.
Magento Code Audit reviews backend and frontend code to identify the greatest opportunities for improvement.
Magento Performance Audit focuses on user experience including SEO, site speed, accessibility, and site security.
Comprehensive Site Audit is a combination of our Code Audit and Performance Audit paired with Business Discovery to inform the most holistic view of how to improve your site.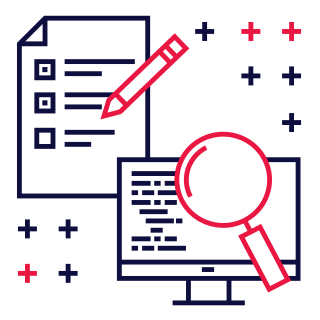 Magento Code Audit
IronPlane's Magento Code Audit is essential for helping businesses understand the state of their current Magento code and how to repair and optimize that code to support future growth. Whether you are concerned about code quality, site performance, or your site's ability to support your future growth, our code review provides clear, practical guidance from expert Magento developers. The IronPlane Code Audit examines the following elements:
Magento core files

Theming structure

Installed modules
Security configurations

Custom code

Client-identified areas of concern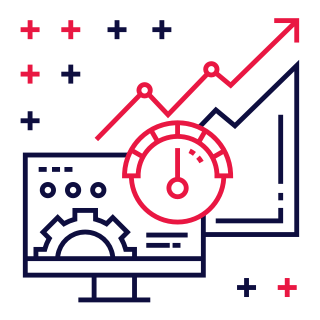 PERFORMANCE AUDIT
While quality code is the foundation of any good website, the true test is in the site's ability to attract, engage, convert, and retain customers. Our eCommerce Performance Audit assesses the areas of the website most responsible for achieving these objectives and provides a guidance report with ideas for improvement in each of the following areas:
User interface (UI)

Site speed

Security

Accessibility

Infrastructure
Consumer privacy

SEO

Administration functions

Analytics setup/configuration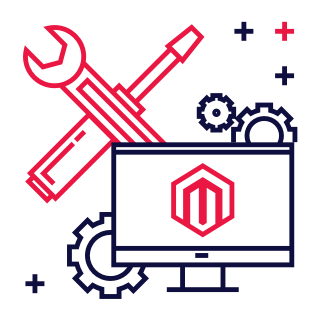 COMPREHENSIVE SITE AUDIT
Our Comprehensive Site Audit includes both Code and Performance Audits and adds a Business Discovery element to provide a holistic and in-depth analysis of your Magento eCommerce implementation. In addition to the elements outlined for each audit, the Business Discovery considers the following areas and builds a set of recommendations for ongoing improvement of your eCommerce business:
Business goals

eCommerce goals

Analytics review
KPI performance

Competitive market
KEEP

YOUR MAGENTO STORE OPTIMIZED

ALL THE TIME
Our dedicated Magento Site Audit team is ready to boost your Magento 2 eCommerce platform's speed, conversions, and stability. Get started today!