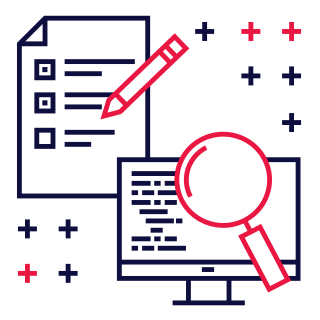 WHY FIX MAGENTO 2?
Magento is an exceptional eCommerce platform that balances enterprise-grade functionality with extensive customizability and robust usability. IronPlane's Magento rescue aims to rehabilitate your Magento website so your business can realize Magento's full potential and deliver an ongoing return on your investment. Common challenges with the platform are often the result of:
Poorly written code
Lack of site speed optimization
Developer skills gap
Unstructured development practices
Slow response times for support
Indifference to core business needs
GET A FREE MAGENTO AUDIT
Expert insights You can use
For qualified companies, we offer a comprehensive free Magento audit. We hope this effort will be the first step in building trust in the IronPlane team as a highly skilled and reliable development and support partner.
IronPlane's free audit is the best first step in discovering the risks and opportunities with your existing Magento implementation.
The Free Magento Audit examines the following elements:
Magento version
Magento theming
Magento Security essentials
Site speed
Third-party extensions
Analytics setting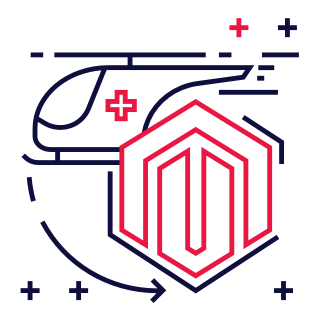 MAGENTO RESCUE
Following our audits, we provide a proposal for migrating your existing code to IronPlane's environment for ongoing maintenance and optimization. We work with you and your existing team to ensure an efficient transition to IronPlane support. Our goal is to provide a seamless experience to get you up and running with quality code and a reliable, fast, and scalable Magento website.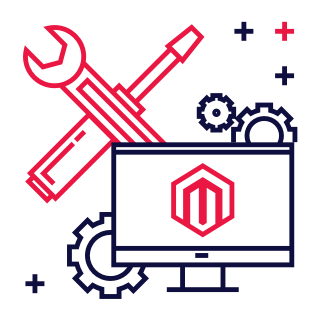 PROVEN RESCUE RESULTS
IronPlane has more than 12 years of experience working with the Magento platforms including open source, Adobe Commerce, and Adobe Commerce Cloud. Our developers are particularly skilled in the areas of custom development, legacy integrations, and headless eCommerce builds.

Having performed numerous successful Magento rescues, we follow a structured approach to discovering issues, implementing fixes, and providing ongoing support for your website. This approach is both efficient and effective in migrating you to the Magento website you can depend on now and in the future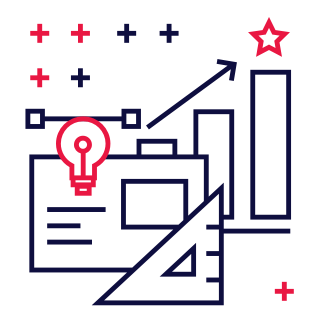 TRUST IN IRONPLANE
We understand your experience with a broken Magento platform can make you wary of both the platform itself and the team you choose. When you connect with us, our first order of business is to establish your trust in our skills and our honest approach to working with each and every client.

Ready to fix your Magento site? Connect with us now.
KEEP

YOUR ECOMMERCE UP AND RUNNING

ALL THE TIME