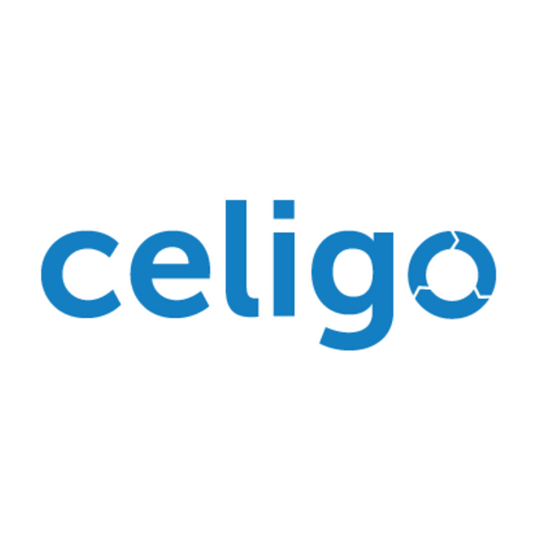 Celigo solves the integration challenge by enabling anyone in an enterprise to build or deploy integrations.

By automating processes across applications, Celigo is a leading iPaaS provider, reducing manual work and making businesses smarter and faster.

IronPlane finds Celigo's solutions to be an efficient way to integrate various systems with the Magento, Adobe Commerce, and BigCommerce platforms.