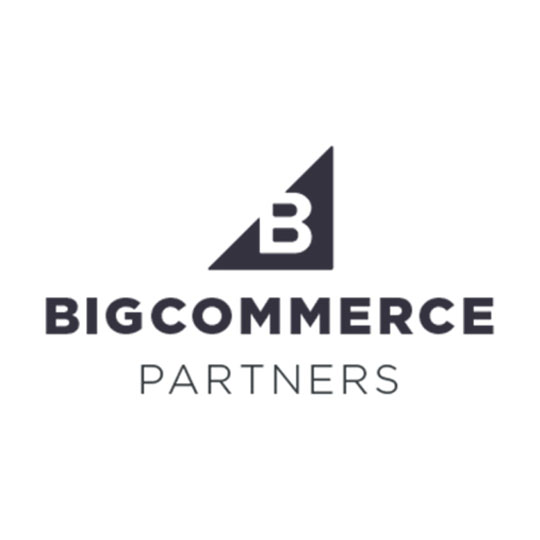 BigCommerce is a leading cloud eCommerce platform for rapidly-growing businesses.

By combining enterprise functionality with an open architecture and app ecosystem, BigCommerce provides the flexibility its customers need to outpace their competitors by adjusting to trends quickly.

IronPlane works with all clients to help them select the best eCommerce platform for their long-term needs. BigCommerce adds an essential element to that offering via its sophisticated and flexible SaaS approach to eCommerce.