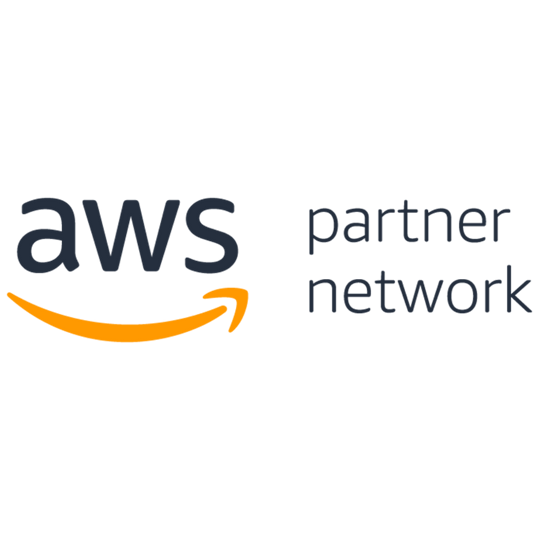 Amazon Web Services (AWS) is the world's most comprehensive and broadly adopted cloud platform, allowing customers to lower their storage costs, become more data-driven, and innovate faster.

With over 175 fully-featured services from data centers globally, AWS customers can access their data and make decisions quickly.

IronPlane works with AWS to create optimized hosting environments for our clients on the Magento and Adobe Commerce platforms.