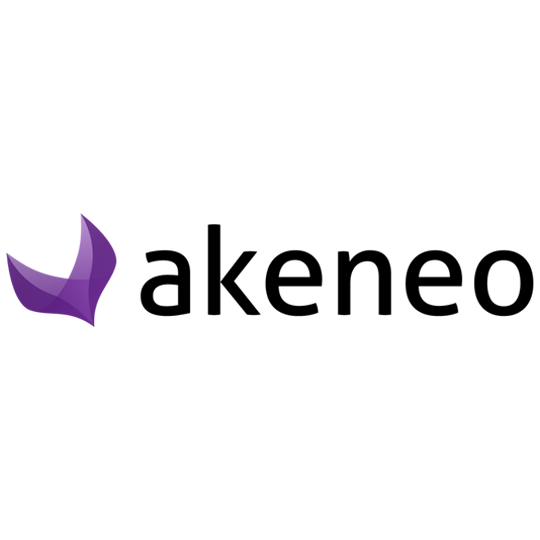 Akeneo is a global leader in Product Experience Management (PXM), helping merchants and brands organize and enrich their product catalogs.

By delivering consistent, enriched customer experiences across all sales channels一from eCommerce to mobile, to print一Akeneo builds exceptional product experiences and unlocks growth.

IronPlane views a PXM as an integral part of a robust eCommerce environment improving operational efficiencies and customer experiences.