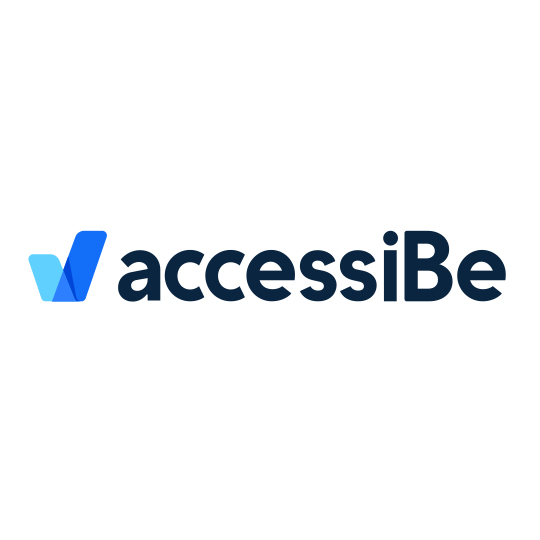 accessiBe is a web accessibility company that provides AI-powered solutions to make websites accessible to people with disabilities.

The company's flagship product, accessWidget, is an overlay that can be added to any website to make it compliant with the Web Content Accessibility Guidelines (WCAG) 2.1 AA standard.

accessWidget uses machine learning to identify and fix accessibility issues, such as missing alt text for images, inaccessible forms, and unnavigable menus.