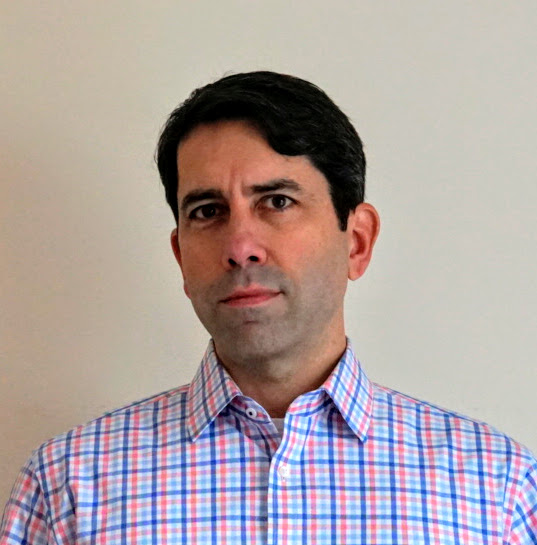 Tim Bucciarelli
Tim is a former eCommerce director, with expertise in online business strategy, digital marketing, and operations technology. As IronPlane's Director of Engagement, Tim manages IronPlane's marketing, sales, and client success efforts.
As a lifelong learner with a broad professional background, Tim immerses himself into each new prospective client's business to unearth challenges, opportunities, and technology's role in improving outcomes. Submit the form to connect with Tim!
Tim Talks with Selena Knight - Retail Growth Strategist
With years of experience building Magento eCommerce websites, IronPlane has developed an efficient and effective approach for optimizing Magento websites.
You're considering Magento for your eCommerce platform, but which version is best for your business? We take an in-depth look at Magento Open Source as well as the Adobe Commerce options.
In the competitive world of eCommerce, strong digital marketing is essential. Here are the top five digital marketing strategies eCommerce companies can use to grow their businesses.